Main
August 25, 2020
2021-02-24 21:30
Main
New Service of Connecting Quality Tutors with our overseas clients for their children's study challenges under existing & post COVID's 'Online Regime'.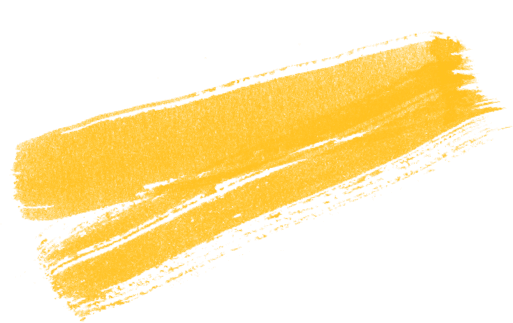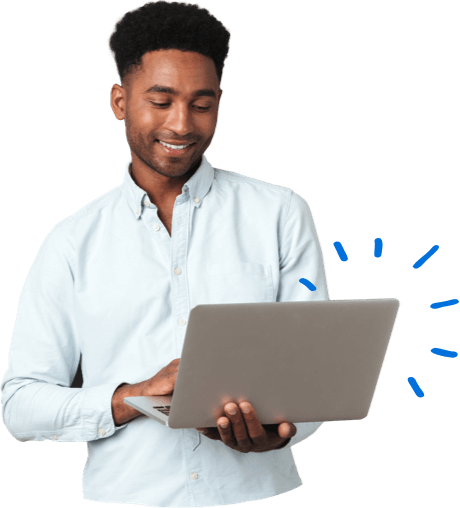 Join us as a Tutor
Join us and become an Instructor with other country's students by providing your services. Register to the account, design your course
and start teaching.
Apply as a Student
If you are seeking to learn by your field's instructor.
Sign in by your device to the online classroom and
start educating yourself.
Powerful LMS Integrated with Latest Features
Multiple Courses Selection
Sharing of Course Material